SILMO 2021 - CONCEPT MOHO
La discontinuité de Andrija Mohorovičić, abrégée Moho, est en géologie la limite entre la croûte terrestre et le manteau supérieur de la Terre. Il s'agit d'une discontinuité physicochimique qui marque de ce fait un changement structurel.
---
---
---
This discontinuity was first detected in Croatia in 1909 by Andreija Mohorovičić, who gave it his name.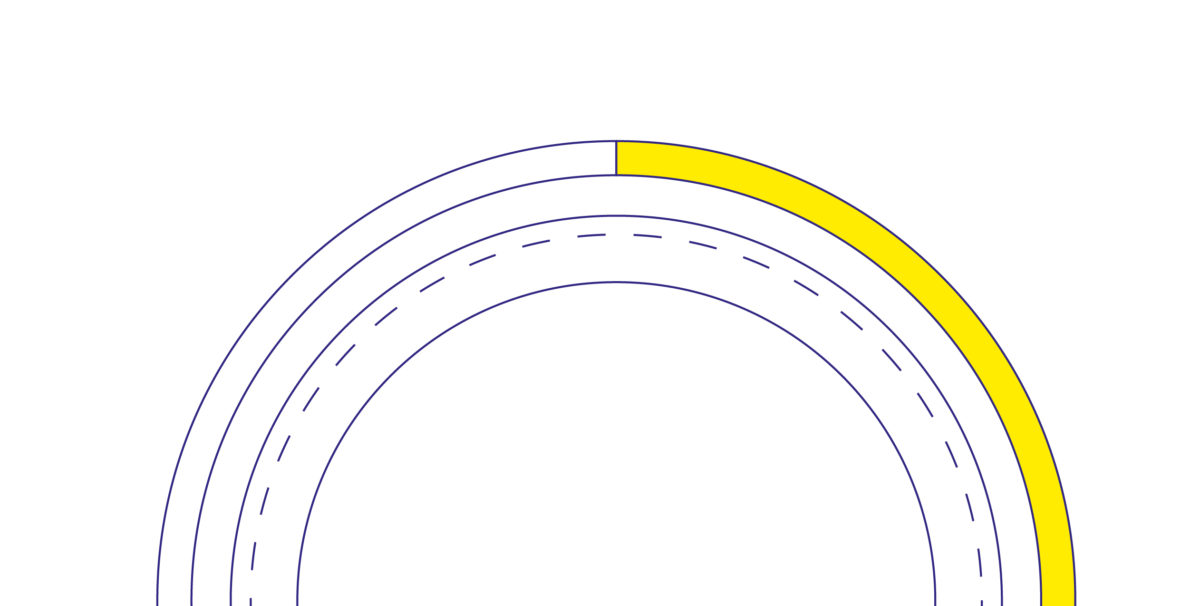 Clément Lunetier uses this symbolism to give a new dimension to the object. Discontinuity of heights, shapes, materials and textures, this apparently simple creation reveals a structure as complex as equilibrate. 
This concept is a symbiosis of all the brand's creations. It takes up the codes of the collections Mela, Adia and adds a new perspective. 
The Clément workshops have managed to make the quintessence of the materials used, wood, bio-acetate and melamine, thanks to the expertise of its artisans. The manufacture of this collection calls for numerous manual operations but also the latest technologies such as 3D printing. The result is a unique object, influenced by the Clément Lunetier character, and 100% French. 
Materials : Textured Melamine / Walnut / Cherry / Bio Acetate M49 
Fabrication : Ateliers Clément Lunetier / Strasbourg 
Design et conception : Ben.D