Our shop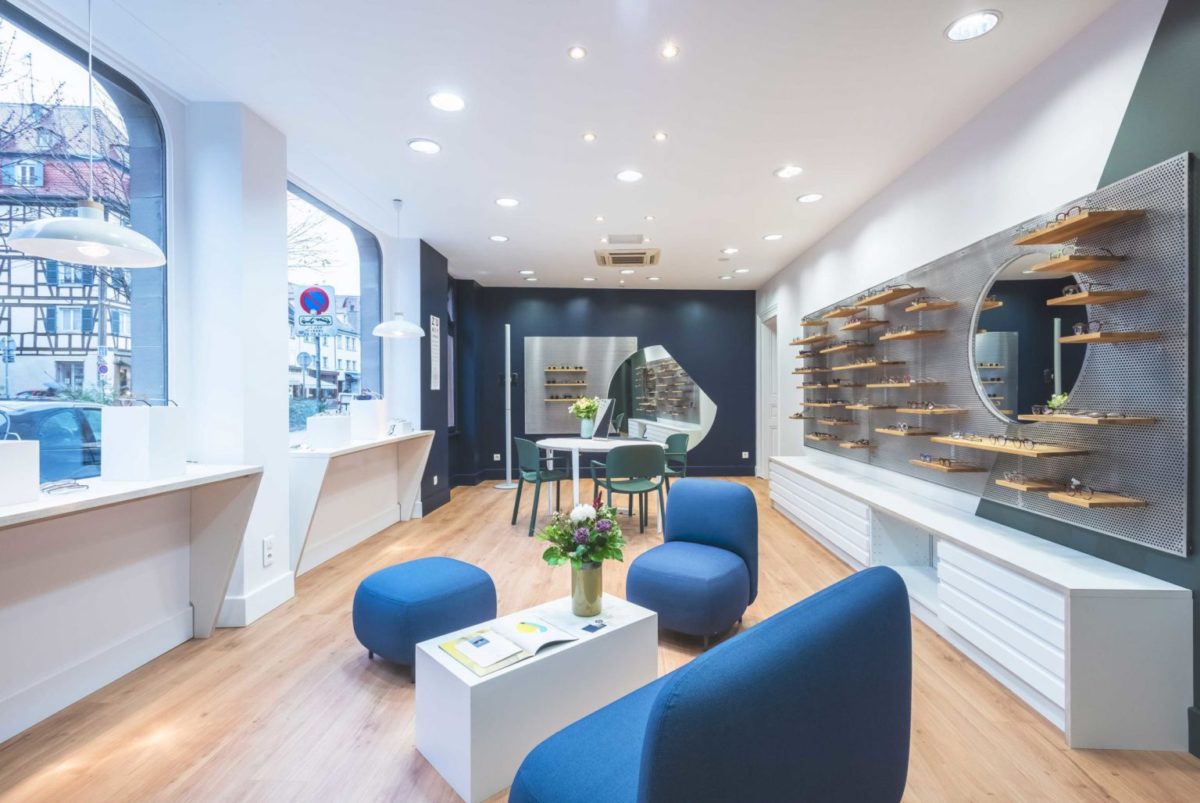 The Clément Lunetier shop located in the heart of Strasbourg completes the universe of the brand with the same commitments of creation and service.
Cet espace, réalisé, à partir des lignes graphiques développées par le studio Clément Lunetier offre une nouvelle ambiance associant bois et métal qui séduira l'amateur de lieux exclusifs.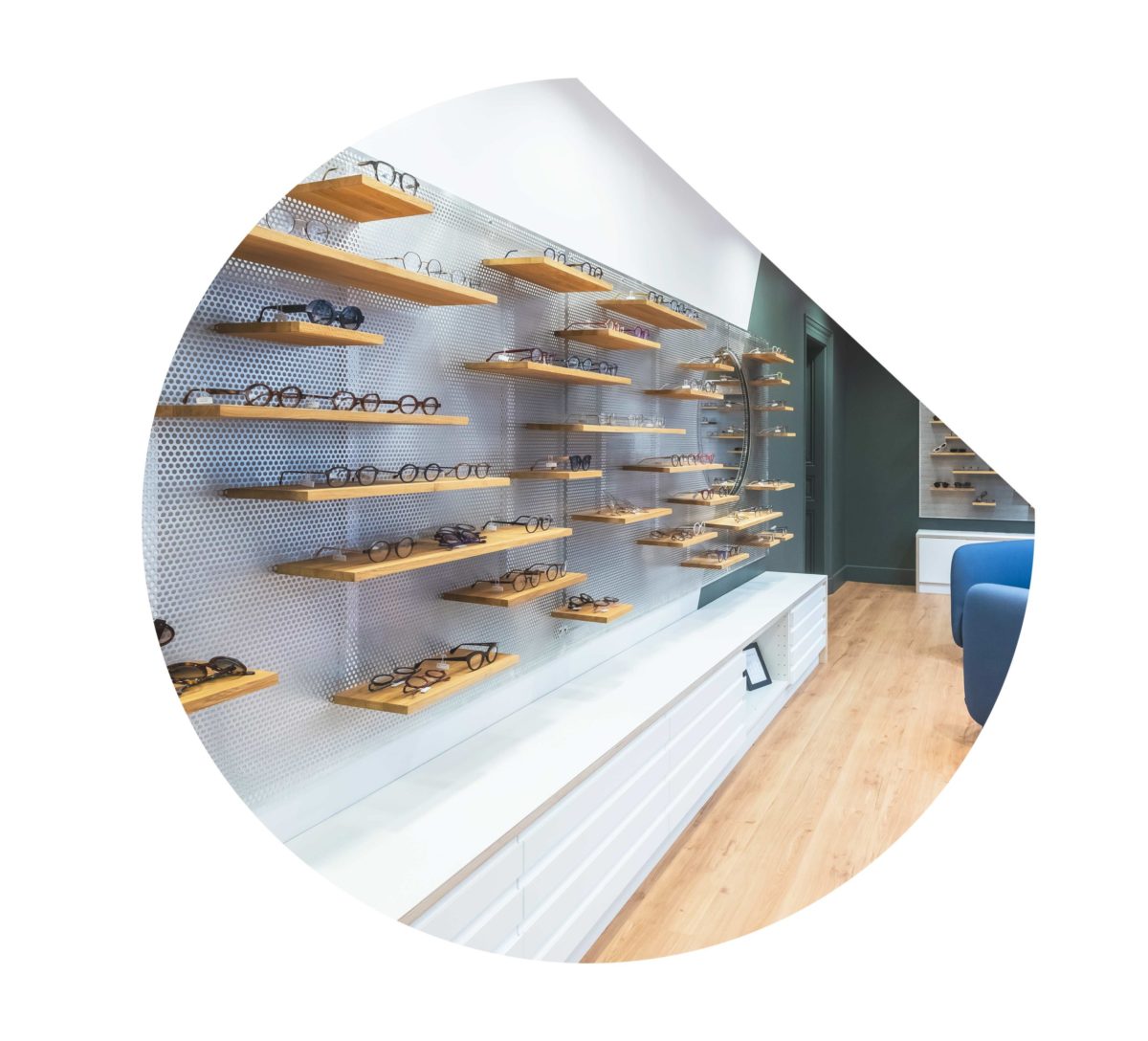 Obviously, all the Clément Lunetier frames are exposed along with certain unique pieces developped for preview showing.
A selection of different creators, from the most famous to the more confidentials (Anne et Valentin, Baars, Germano Gambini, Res/Rei…) completes the offer proposed in the shop.
COVID-19 measures
En raison de la crise sanitaire, nous vous accueillons uniquement sur rendez-vous  dans le respect total des mesures barrières imposées par le gouvernement.
Vincent et Alexis, opticiens diplômés confirmés, passionnés de beaux produits, vous accompagneront dans le choix de la combinaison optimale monture-verres pour un équipement visuel sans compromis.
We are at your disposal for any request:
Purchase of a new pair of glasses or contacts
Discovery of our products
After-sales service
Il est aussi possible de prendre rendez-vous  pour un bilan visuel ou pour la fabrication d'une monture sur mesure ou simplement compléter une information sur la manipulation lentille de contact.
See you soon.
Boutique Clément Lunetier
50 rue de Zurich 67000 Strasbourg / Krutenau
Phone: +33964498974
Email: boutique@clementlunetier.com
Opening hours
Tuesday to friday: 10 AM – 12:30 PM / 2:30 PM – 7 PM
Saturday: 10 AM – 12:30 PM / 2:30 PM – 5 PM
Rechercher un distributeur à