Clément Lunetier est une marque unique en son genre, imaginée par deux lunetiers passionnés de création. Lassés de la lunetterie traditionnelle et des grandes marques, ils ont souhaité concevoir et fabriquer des modèles iconoclastes et personnalisables, sans transiger sur l'élégance ni sur leurs valeurs. Clément Lunetier a ainsi vu le jour, suite à de nombreux échanges autour de la passion de la lunetterie et la fascination de la création. Ces lunettes sont pensées pour chaque individu.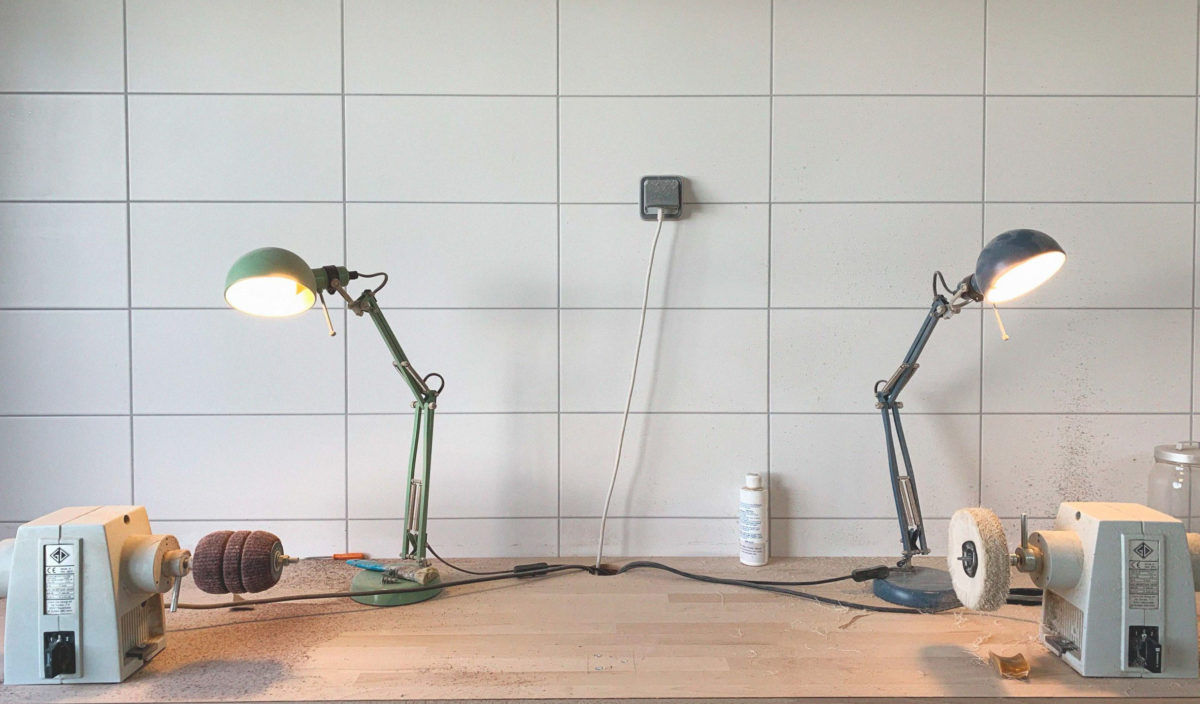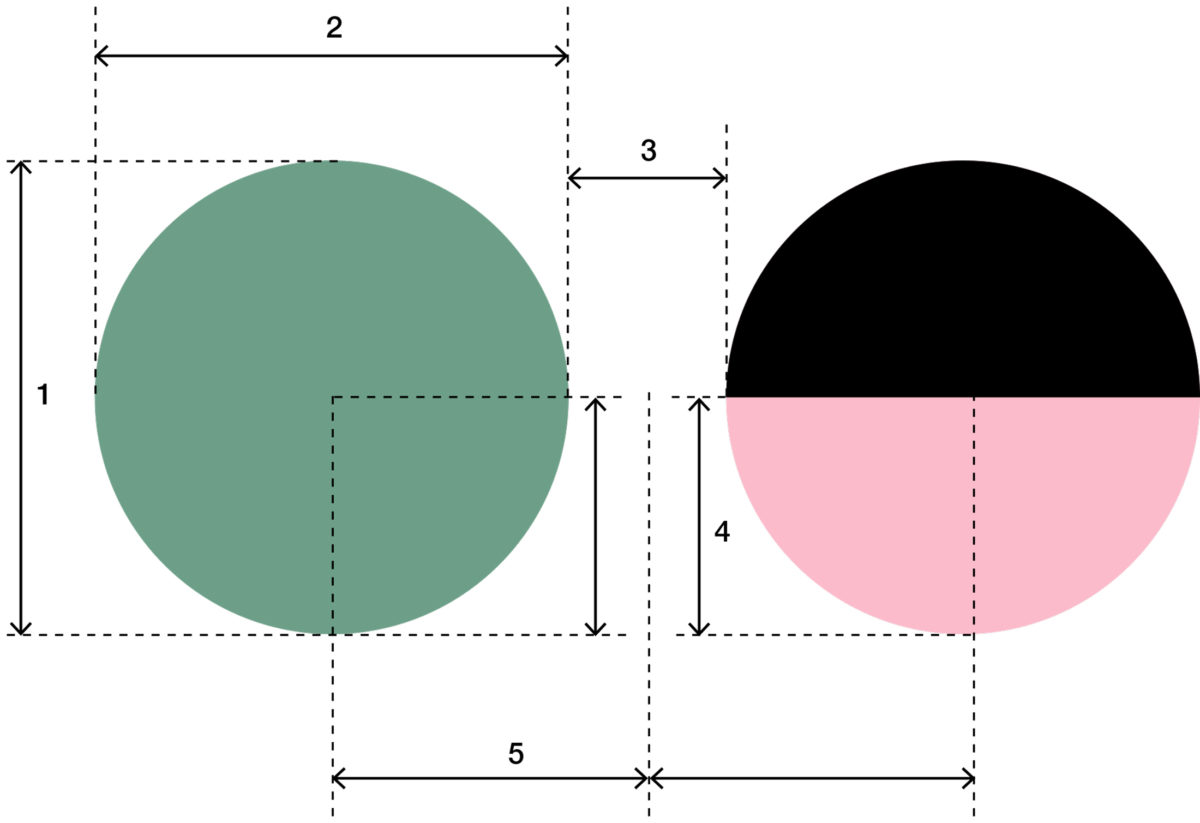 Chaque monture est un mariage inédit de matières originales (bois, métal…), et fabriquée à la main au cœur de l'atelier Strasbourgeois avec comme ligne de conduite, l'exigence du travail bien fait. Le résultat ? Des lunettes légères, pensées pour épouser les lignes et courbes du visage, dans le respect des matériaux employés, et dessinées pour un confort total. Chaque modèle est unique, porteur de sens, d'esthétique et d'originalité. Et n'oublions pas que l'objet est 100% français, et de haute qualité.
Clément Lunetier believes in reasonable and reasoned production. To do this, we work with local suppliers and we favour short circuits. Each frame is made to order. We have no stock. Thus, all the frames created are worn, and nothing is lost.
Just as our frames, the brand environment (shape guides, colour charts, etc.) is also developed using the know-how of local craftsmen and our team.
The decision to stop using presentation lenses is an unprecedented move in the eyewear industry, but one that we felt was necessary. Their manufacturing process is too numerous and polluting. As a solution for taking measurements, we thought of a simple tool: a reusable ruler made in Alsace