ADIAPHANE *
*Diaphane : Which allows light rays to pass through it without revealing the shape of the subject.
The ADIA collection The ADIA collection marks a new stage in terms of creativity. The object is pure, a true line of conduct for Clément Lunetier. It is composed of two elements, an insert and an outer silhouette. The insert is a pure and slender form, a fine shape of material. The nobility and finesse of the wood and melamine are highlighted in their acetate cocoon. The outer shape is diaphanous. Barely perceptible from the front, it is revealed in profile thanks to its matt, protruding edges. This pair of shapes offers us an original object, full of character.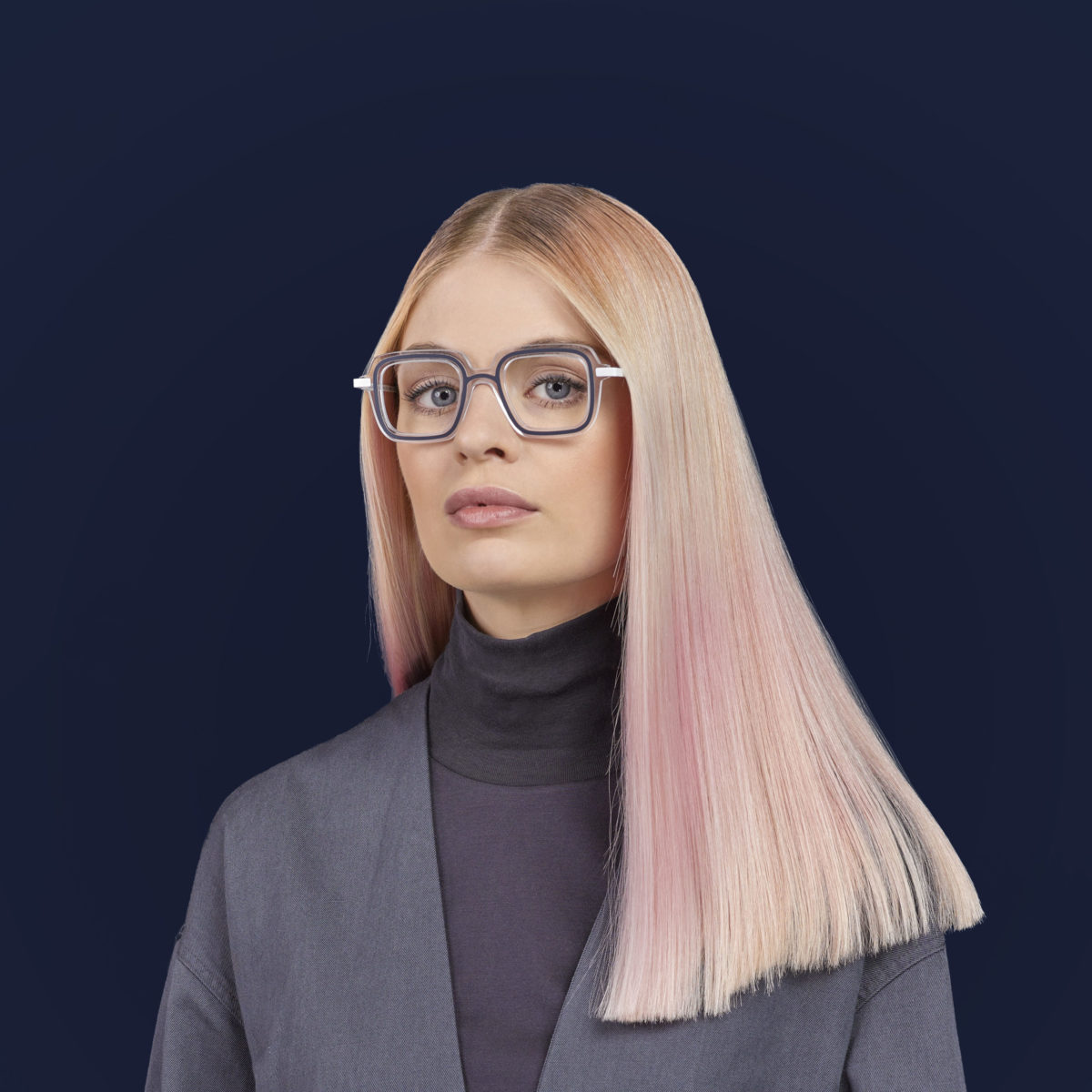 THE MATERIALS
The insert is made of wood or melamine. The inner side of the frame matches the colour of the branches, black, gold, palladium or white.
La monture The frame is made of translucent M49 acetate from mazzucheli. This innovative composite is a blend of cellulose acetate with a natural plasticizer. M49 is biodegradable in 115 days.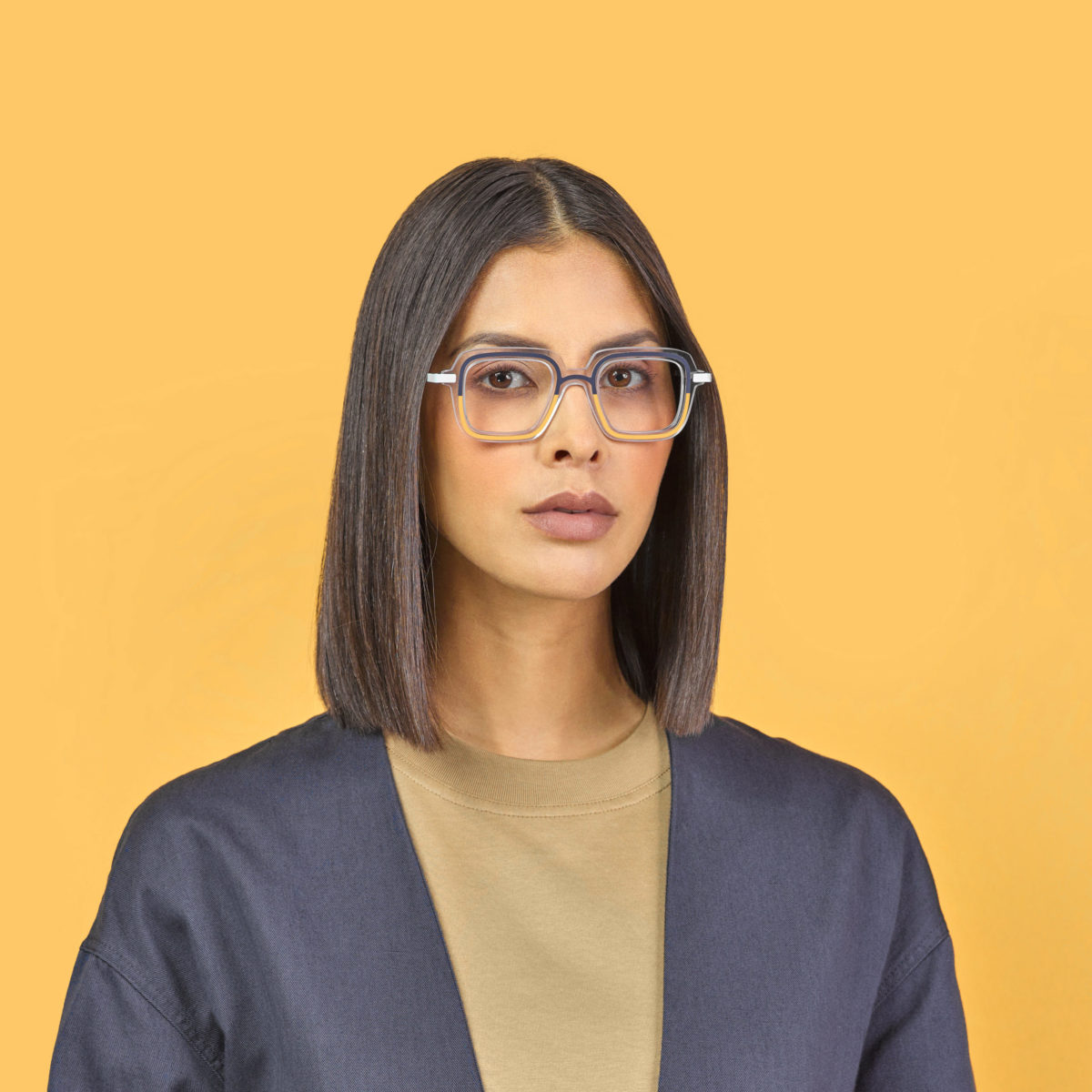 All our glasses are completely customizable in size, shape, material and color. Our distribution partners will advise and guide you at best to find the perfect combination for you.