ADIAPHANE *
*Diaphane : Qui laisse passer à travers soi les rayons lumineux sans laisser distinguer la forme des objets.
La collection ADIA marque un nouveau pas en avant en terme de créativité. L'objet est épuré, véritable ligne de conduite de Clément Lunetier. Il se compose de deux parties, un insert et une silhouette extérieure. L'insert est une forme pure, élancée, un écrin de matière. La noblesse et la finesse des matériaux tels que le bois et le mélaminé, sont mises en lumière dans leur cocon d'acétate. La forme extérieure est diaphane. À peine perceptible de face, elle se révèle de profil grâce à ses arêtes mates et saillantes. Ce couple de formes nous offre un objet inédit, plein de caractère.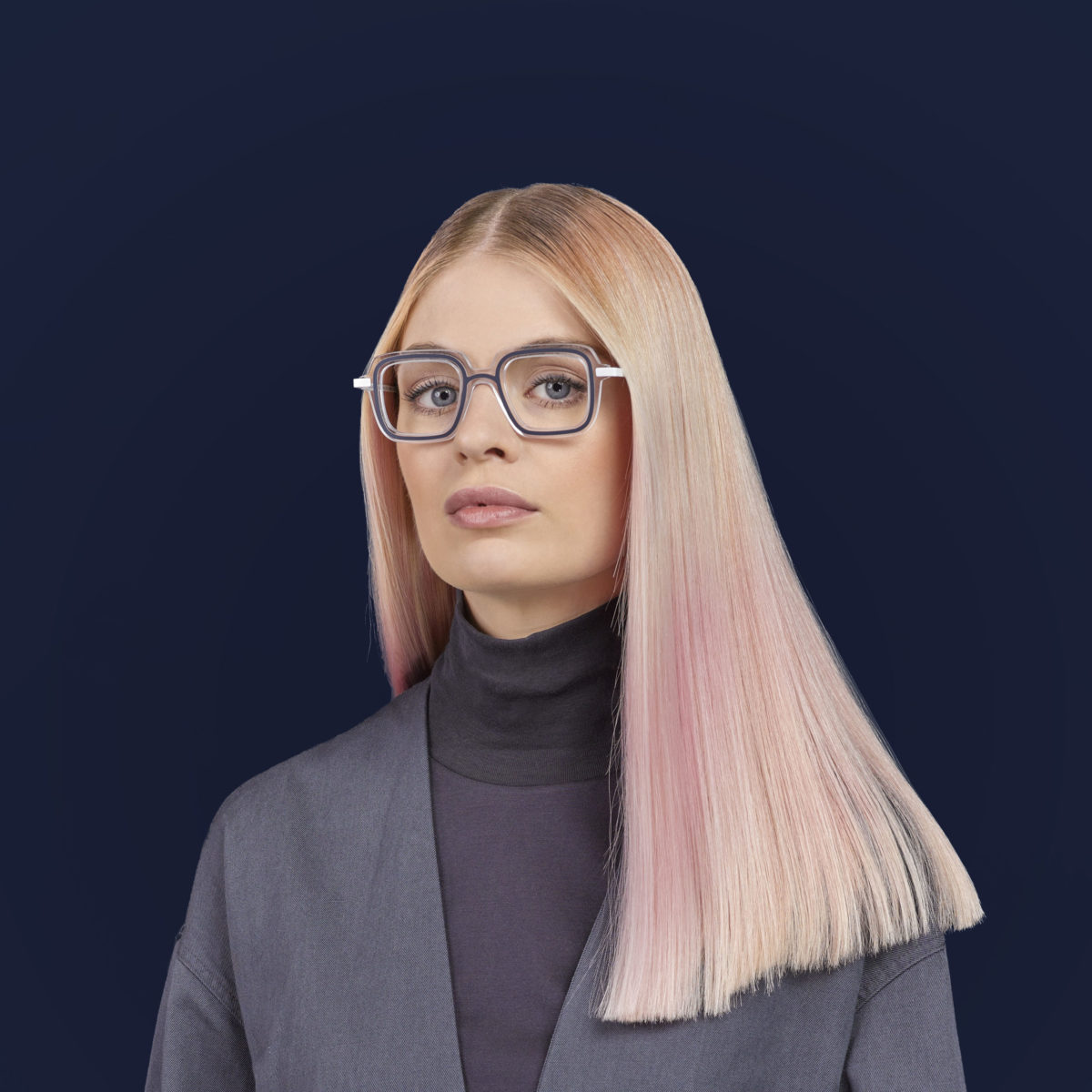 LES MATIÈRES
L'insert est à base de bois ou mélaminé. Sa face interne est assortie à la couleurs des branches, noir, doré, palladium ou blanc.
La monture est en acétate M49 translucide de chez mazzucheli. Ce composé innovant est un mélange d'acétate de cellulose avec un plastifiant d'origine naturelle. Le M49 est biodégradable en 115 jours.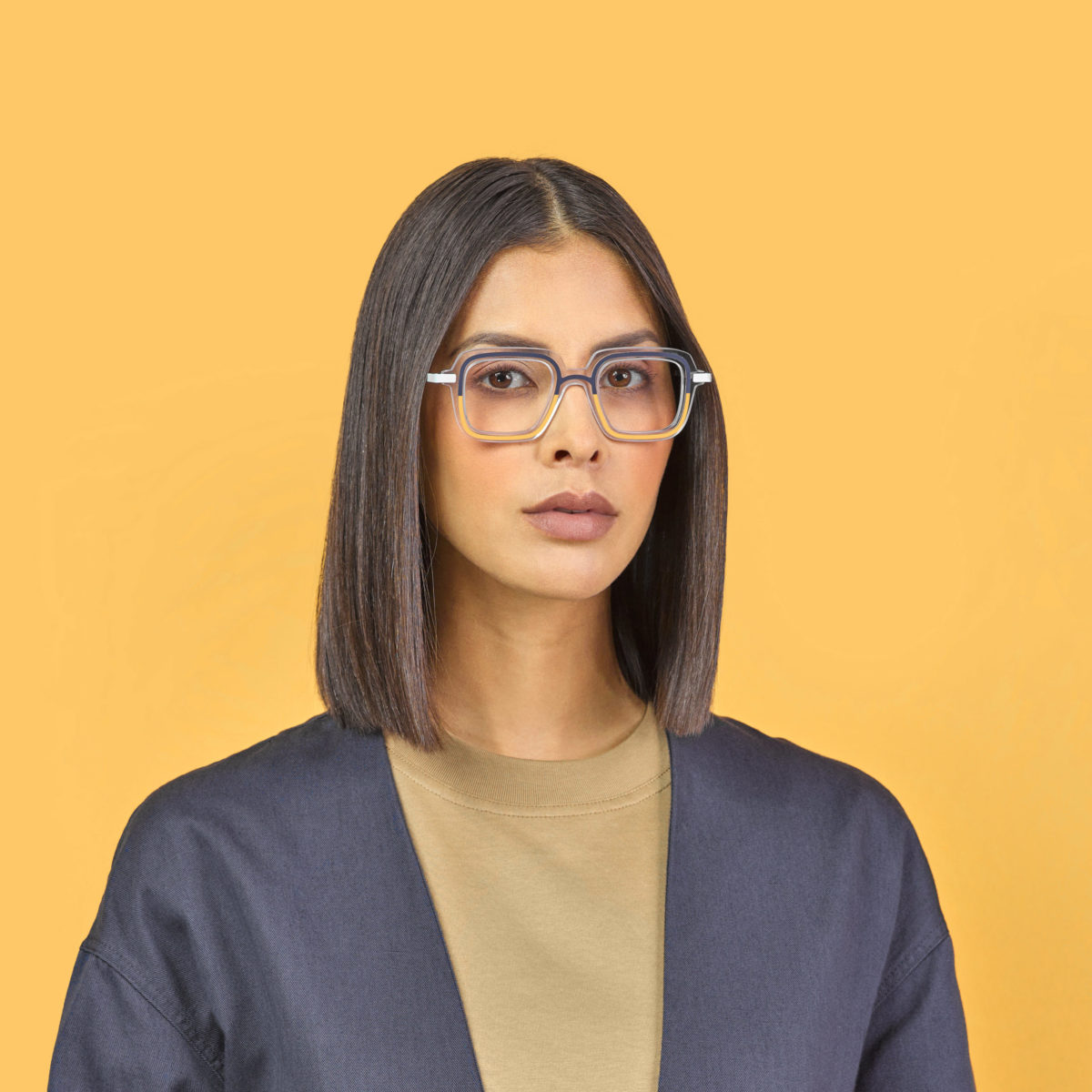 All our glasses are completely customizable in size, shape, material and color. Our distribution partners will advise and guide you at best to find the perfect combination for you.