Constantly on the lookout for new materials to express their creativity, the Clément Lunetier designers had the idea, after meeting a roaster from Strasbourg, to blend coffee with their creations.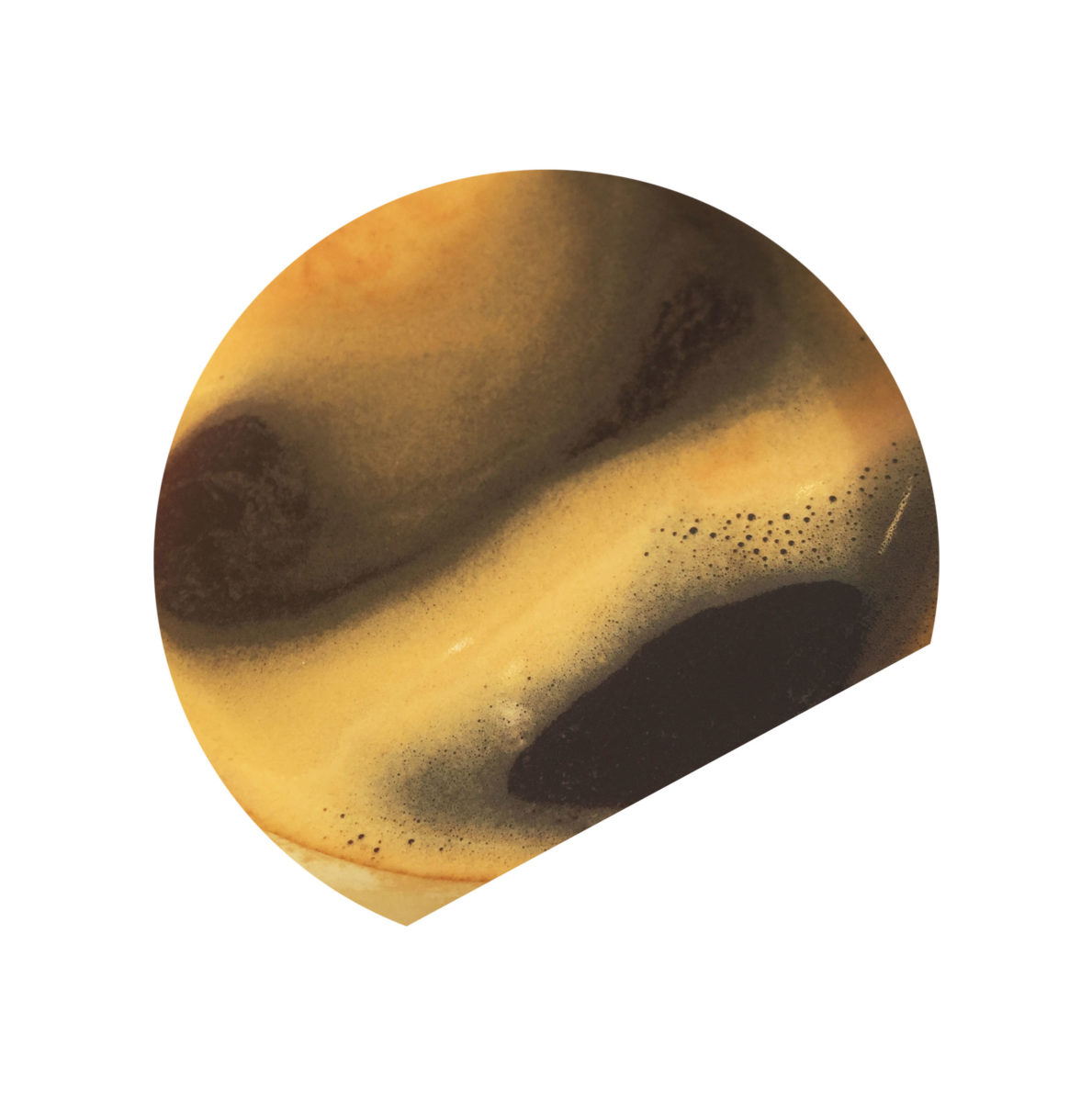 This compression of roasted and green seeds provides a completely new rendering in the eyewear world.
All our glasses are completely customizable in size, shape, material and color. Our distribution partners will advise and guide you at best to find the perfect combination for you.
Discover the solar models from our Parche collection.